Corie Baessler grew up his family's homebuilding business. He started CB Signature Homes 13 years ago and has supervised the construction of more than 400 homes. At CB Signature Homes, we put our clients first. Our simple homebuilding process results in quality homes that our buyers love.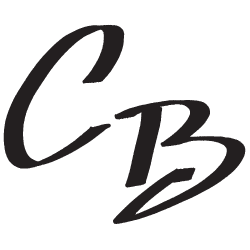 Step 1:
Meet with the Builder
You'll meet one-on-one with Corie, not an on-site sales representative. He'll work with you to customize the plan you want so you can have the perfect home at the price you can afford.
Step 2:
Get Your Price
Step 3:
Choose Your Colors and Design Elements
Step 4:
Rest Easy as We Build Your Home
Step 5:
Close on Your Loan and Move In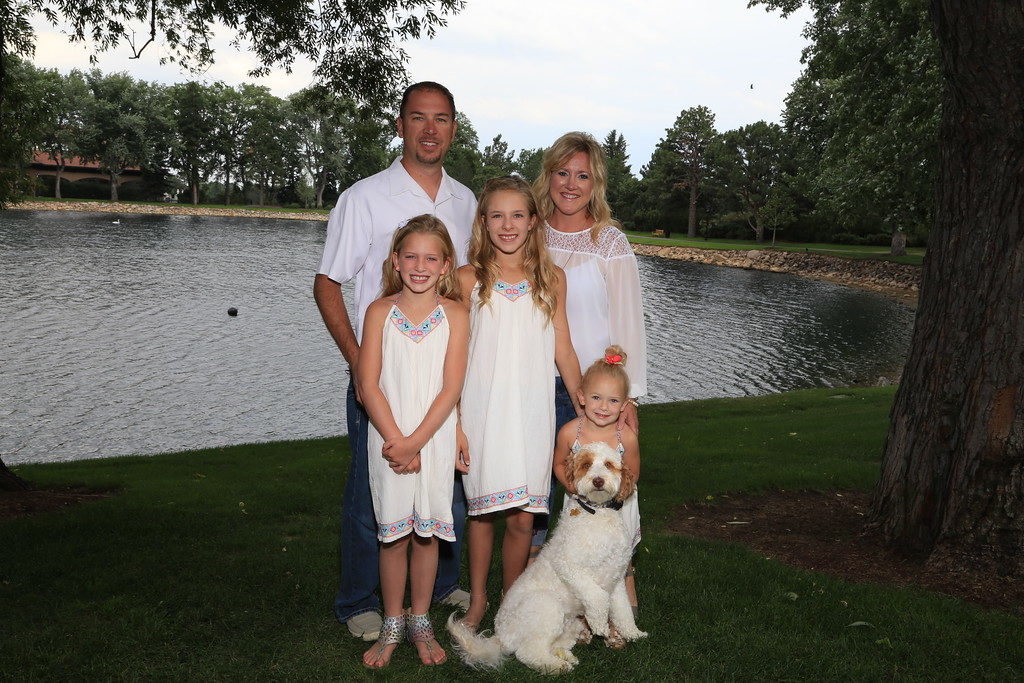 Corie & Paige
Corie Baessler leads the team at CB Signature Homes. Over the past 20 years, Corie has supervised the construction of more than 700 residential projects including large custom homes, quality built smaller homes, and everything in between. Corie is proud to have the best people on his team from the subcontractor level to those involved in the interior designer process, and he couldn't run his business without them. He is also proud to have the support of his wife, Paige, and his daughters, Remi, Josie, and Jade. They are an essential part of his team as well.
Quality and customer service are the hallmarks of CB Signature Homes. Corie has built his business putting the needs of his clients first. His commitment to integrity and quality has created continuing referrals and enduring relationships.
Corie and the CB Signature Homes team look forward to helping you build the home you've always wanted while providing you with a positive, stress-free building experience.
John
John DeWitt with REMAX Alliance has been a licensed Realtor in Colorado for more than 20 years. As a community-minded Realtor, John has taken on many leadership roles in Northern Colorado, including positions with the Greeley Stampede, Upstate Colorado Economic Development, and the Greeley Area Realtor Association. John is proud to have Cheri DeWitt and Sandy Schlappe as integral members of his team. Their goal is to make your homebuilding process as smooth as possible.
Chris
Chris has been the Construction Manager with the CB Signature Homes team from the beginning, supervising the building of every home until its completion. As a second-generation builder, Chris has worked in every facet of the construction industry. His background spans projects from multi-million dollar custom homes to commercial construction.
Find CB Signature Homes in These Communities